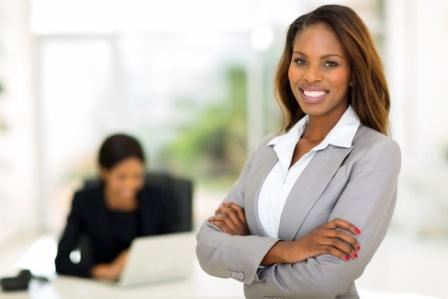 At My Price Lawyers, protecting your rights at an affordable rate is our mission. Attorneys within the My Price Lawyers network are highly reviewed and focus their practice on a specific area of law.
When you contact My Price Lawyers, we can connect you with an attorney focusing on the type of case that you have. Through discounted rates, we can serve you affordably no matter your legal needs.
Check out the starting rates for the primary cases our network of attorneys accepts:
At My Price Lawyers, we believe you deserve legal assistance you can afford without sacrificing the quality of representation. In order to maintain a good standing in our program, attorneys must receive exceptional reviews from clients. You deserve the best for your budget, and our focus on customer feedback empowers us to give you the best!
Anyone can face legal issues. My Price Lawyers was created to help real people receive high-quality legal service but without the high rates that many attorneys charge. With My Price Lawyers, you don't have to worry about affording a lawyer. Contact us to start your free case referral.
My Price Lawyers serves clients in and around Tampa, Florida, including St. Petersburg, Sarasota, and other nearby communities. If you need a lawyer for a personal injury case, family law matter, or other legal issues, get started by calling (888) 473-6137.
Your case referral to an attorney is absolutely free! When you call or complete our online contact form, a representative will follow up with you to ask additional questions and understand your needs, then connect you to an attorney in the My Price Lawyers network. Learn more about My Price Lawyers by visiting our FAQ page.