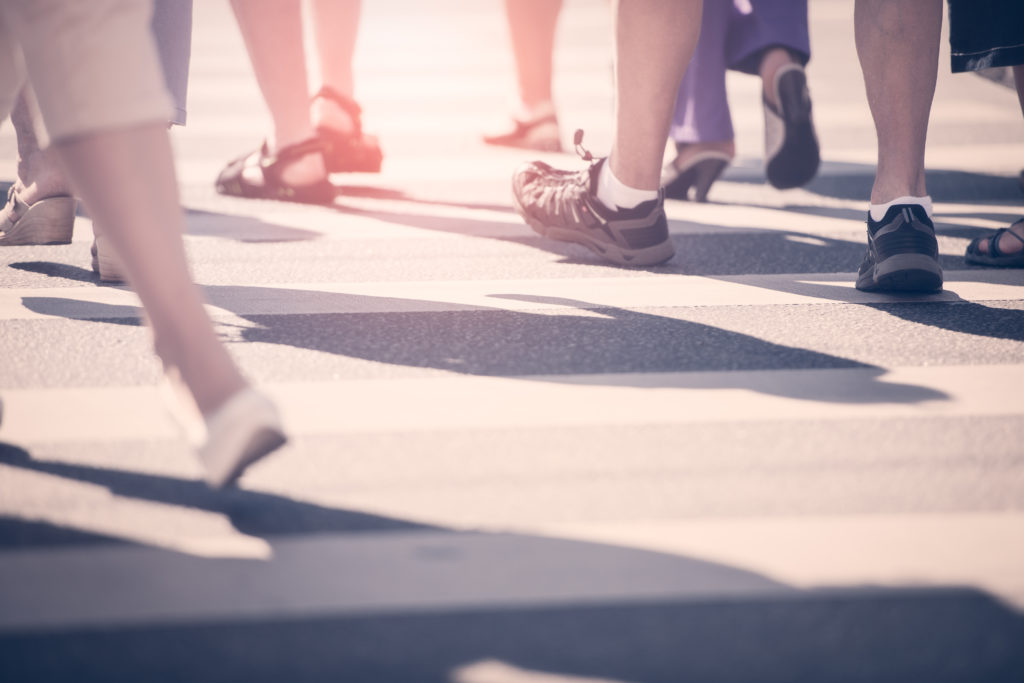 In 2017, more than 100 pedestrians were killed in Hillsborough, Pinellas, and Pasco counties. 22 bicyclists were killed that same year. In fact, according to an article in the Tampa Bay Times, the Tampa-St. Petersburg-Clearwater area is ranked the seventh most dangerous for pedestrians in the United States, seeing more than 80 pedestrians killed, on average, every year. Of course, as we've discussed before on our blog, seven of the ten most deadly cities for pedestrians are in Florida – a state with nine of the twenty most dangerous cities for foot traffic in the U.S.

The National Highway Traffic Safety Administration reports that more than 5,900 pedestrians die in accidents every year and those most at risk are children and the elderly – particularly in and around school zones or other pedestrian-heavy areas, though in Tampa, Bayshore Boulevard, Kennedy Boulevard, and similar thoroughfares pose dangers for anyone traveling by foot.

The dangers posed by walking in Tampa are so extreme, the issue took precedence at the third Tampa mayoral forum where, by and large, all seven mayoral candidates were in agreement on one major point: Tampa's streets are not safe for pedestrians and something must be done about it.
Wrongful Death
Thousands of pedestrians are injured in and around Tampa every year. Victims of these accidents are entitled to hold the negligent party accountable and seek compensation for medical expenses, lost wages, and personal pain and suffering. But what happens when a pedestrian accident results in a loss of life? What chance do surviving family members have for justice?
Not all pedestrian accidents involve criminal wrongdoing. That means, it is entirely possible for someone to injure or kill a pedestrian and be cleared of criminal charges. You can still hold these parties accountable through a wrongful death lawsuit, a civil claim that seeks needed compensation for families struggling with the untimely death of a loved one.
Through a wrongful death claim, family members may be eligible to seek:
Any related medical expenses
End of life expenses
Projected future wages and financial contributions
Lost retirement, 401(k), or savings
Increased household expenses
Family members may also be eligible to seek compensation for emotional struggle, loss of companionship, and loss of community.
Losing a loved one in a pedestrian accident is a tragedy that no family should have to suffer. However, when you do, knowing you have a strong legal support system can help you focus on those things that truly matter – like dealing with your loss – and help provide peace of mind while working to protect you against the predatory tactics of insurance companies who may try to prey on your sorrow to cheat you out of fair compensation.
If you live in the Tampa-St. Petersburg-Clearwater area, including Brandon, Lakeland, Orlando, Sebring, and nearby areas, My Price Lawyers can provide you will affordable legal representation in your wrongful death claim. Call (888) 473-6137 to schedule a complimentary consultation and learn more.