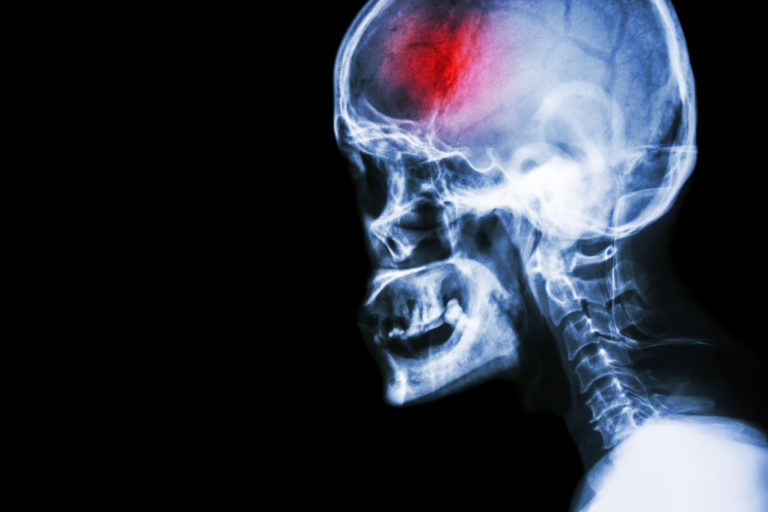 While the human brain does have the ability to heal itself to an extent, traumatic brain injury (TBI) often results in at least some permanent loss of function. The area damaged and the rate at which treatment is performed can have a profound impact on the extent of this loss of function, but it is unlikely that a full recovery will be possible.
Following TBI, emergency services are often required. This may include surgery, stabilization, and even induced coma. Once the damage has been staunched, the initial recovery phase may take months, though rehabilitation and continuing treatment may be needed for a lifetime.
As with any catastrophic injury, you will likely want to speak with an attorney before accepting an offer from insurance. Cases that go to a jury trial or are settled with the help of a lawyer tend to result in more adequate compensation.
Who is Involved in TBI Recovery
Your TBI recovery team may consist of doctors and nurse practitioners along with:
Psychologists and psychiatrists
Physical therapists
Occupational therapists
Speech and language therapists
Neurologists
Social workers
Each of these professionals will require payment – sometimes individually, sometimes through a group service – that can, over the course of several years, become overwhelming. If your brain injury is the result of someone else's negligence, you deserve compensation that covers these long-term expenses to help ensure you are provided the most effective treatment available as you walk the long path to your best recovery.
Insurance companies may offer a settlement for immediate medical expenses, they may even provide some compensation for lost wages and pain and suffering. However, insurance companies are for-profit corporations with shareholders to keep happy, and this often takes precedence over taking care of policyholders.
Your best bet? Talk to a personal injury attorney to learn what your case is really worth and take the action needed to secure the full compensation you deserve.
Affordable Legal Representation
My Price Lawyers offers affordable personal injury representation. In fact, the brain injury attorneys in our network do not get paid unless you secure an award, making your call and consultation entirely risk-free.
OUR ATTORNEYS HOLD THEMSELVES TO THE HIGHEST STANDARDS OF CLIENT REPRESENTATION, WORKING TO PROTECT VICTIMS OF SERIOUS INJURY FROM PREDATORY INSURANCE COMPANIES AND UNSCRUPULOUS DEFENSE ATTORNEYS.
If you have been injured and are in need of representation, we encourage you to call our Lakeland, Florida office to be put in touch with a qualified personal injury lawyer in your area.
My Price Lawyers is a referral network of attentive and experienced attorneys serving the Tampa, Brandon, Clearwater, St. Petersburg, Orlando, Sebring, and all nearby areas of Florida. Call (888) 473-6137 to schedule your complimentary consultation with a Florida brain injury lawyer today.