When you are injured by a medical professional or as a result of negligence while under the care of a doctor, hospital, or healthcare provider, you may be entitled to seek compensation through a medical malpractice lawsuit. However, these cases are incredibly complex, and choosing the right attorney is necessary for their success.
What to Look for in a Medical Malpractice Lawyer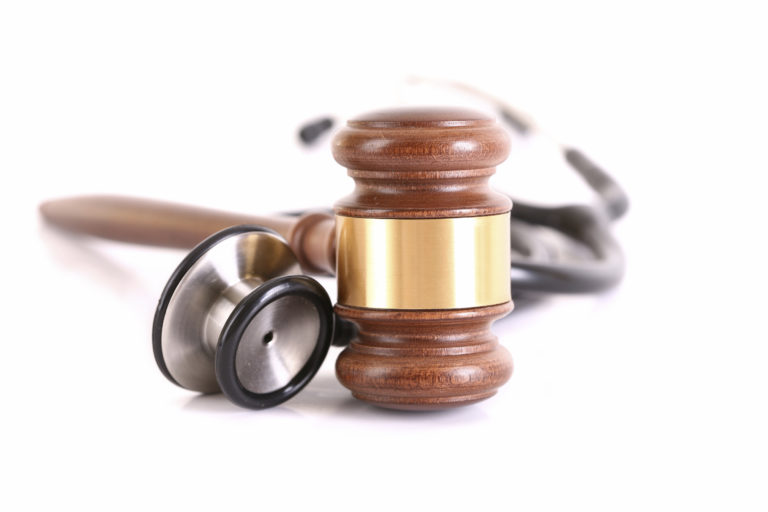 When choosing a medical malpractice attorney, look first at their biographical information. Looking at where your prospective attorney received his or her Juris doctorate, what areas of practice they focus on, and how long they have been in practice can help you determine if an attorney is qualified. In the state of Florida, make sure your prospective attorney is a member of the Florida Bar Association and the American Bar Association as well.
Medical malpractice attorneys must have access to medical professionals or be medical professionals themselves in order to build a solid case. Some medical malpractice lawyers are also medical doctors, while others have teams of medical professionals they work with to build these cases. A full understanding of your medical charts and records will be essential in establishing negligence.
Take a look at your potential attorney's verdicts and settlements pages as well to see how successful the firm has been in handling medical malpractice cases.
If you are impressed with an attorney's background, team, and capabilities, look to see what kind of distinctions and awards they have won. Organizations like Super Lawyers, AVVO, and Martindale-Hubbell identify the nation's most effective, responsible, and successful lawyers in a variety of fields. Look for badges indicating inclusion on one or more of these lists.
NO RECOVERY. NO FEE
When you select a medical malpractice attorney, make sure he or she works on a contingency basis. Under this agreement, you are not charged legal fees unless you are awarded a settlement or verdict. This is incredibly important with a medical malpractice case as they can take months or years to resolve and may include payments for deposing witnesses, hiring medical professionals for record reviews, and court and filing fees, which may compound over the course of a longer case. If your attorney wants payment upfront, look for someone else. There are several competent and effective medical malpractice attorneys in the Orlando area who provide quality representation under a contingency agreement.
Where to Look for a Medical Malpractice Lawyer
If you know an attorney who you trust, you can always ask for a referral. This is an effective way to find a lawyer in your area who is trusted by his or her community. You can also use various online resources including Super Lawyers, AVVO, and Martindale-Hubbell, all linked above. The American Bar Association and the Florida Bar also have searchable directories. However, going elsewhere isn't necessary. You're already here. My Price Lawyers is a network of effective and affordable attorneys serving the Tampa, Brandon, Lakeland, Clearwater, St. Petersburg, Orlando, and Sebring area of Florida. If you are in need of a medical malpractice attorney, call us at (888) 473-6137 to find the best lawyer for your case!