 Types of Personal Injury Cases
How Can My Price Lawyers Help You?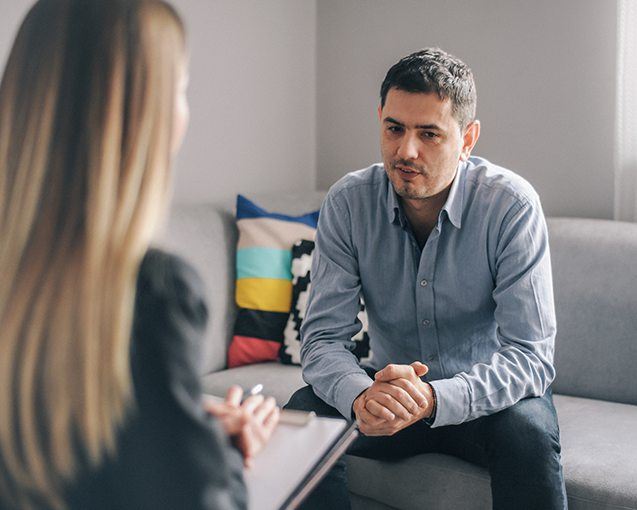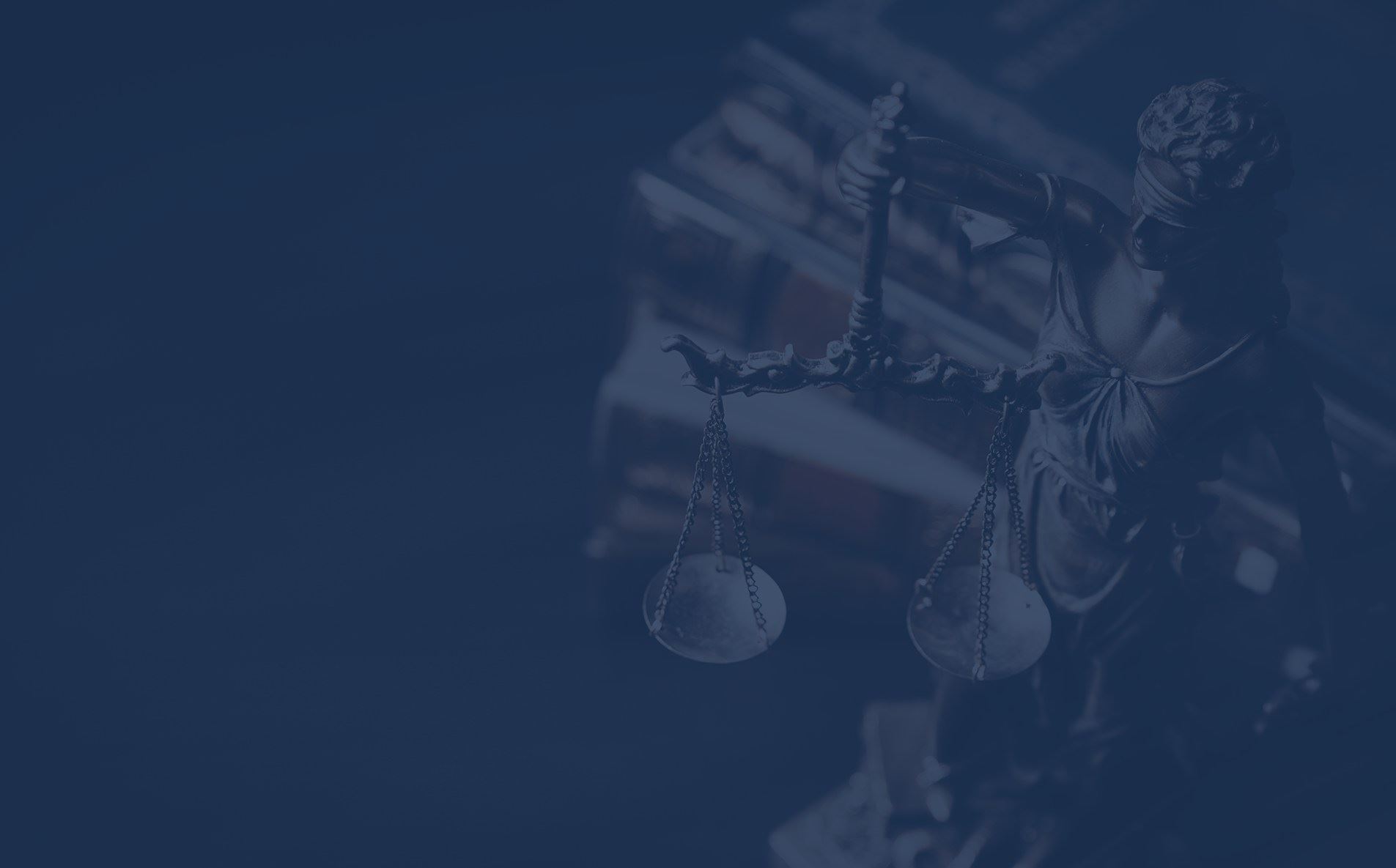 How My Price Lawyer Can Help You:
We connect you with a network of experienced attorneys who concentrate in the specific area of law you need.

Our network of attorneys handles cases at discounted and affordable rates.

We offer free, no-obligation legal consultations and case referrals.

Each lawyer in our network is required to maintain exceptional customer reviews.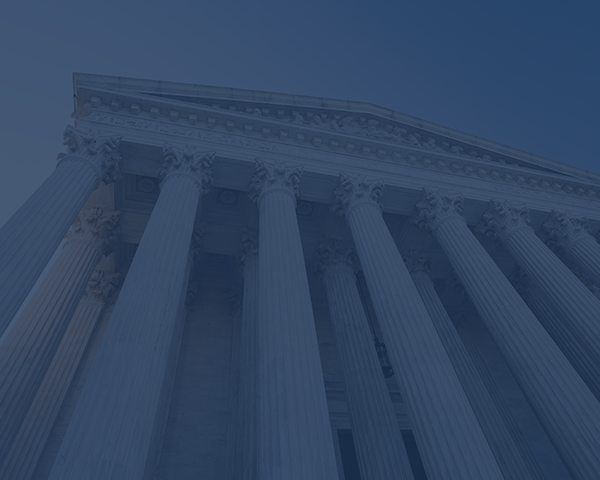 Find a Serious Injury Lawyer Near You!
If you or someone you love has been seriously injured as a result of someone else's negligence or wrongdoing, you need help. Please, call My Price Lawyers at (888) 473-6137 or email us today to be connected with an experienced and affordable personal injury attorney near you. Our injury attorneys represent injured victims in Tampa, St. Petersburg, Lakeland and throughout Florida.